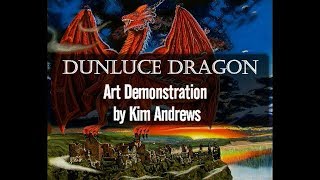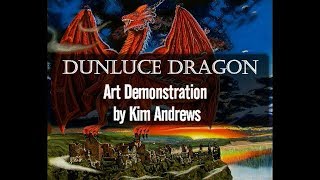 Dragon Dunluce The art demonstration video sets out how I started to create the Dragon sitting on top of Dunluce Castle. I show you how...
How do you like your Merchandise
I am doing a survey on what type of merchandise you would like to see from me. Click on the link below for the survey question and...